The dinner honoring Speaker of the House Larry Adair and Senator Herb Rozell held at the Cherokee Casino in Catoosa was a huge success, thanks to the efforts and financial support of many friends, Heritage Center board members and staff, support from the Cherokee Nation, and assistance from Cherokee Nation Enterprises. Click on the links below for photo galleries of the event. A detailed list of supporters and those who helped make this fantastic event happen will be posted soon!
Auction items
Band
Cherokee Flutes
Guests
Speakers
Cherokee art donated for silent auction
Jazz guitarist setting the tempo for a great evening!
Cherokee flute players putting on a wonderful show
Guest enjoying the fun
Principal Chief Chad Smith giving the closing speech
Herb Rozell getting roasted by president of NSU
Herb Rozell getting roasted some more...
Larry Adair getting roasted by Keith Crittenden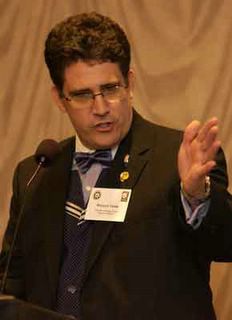 Rick Fields introducing the Heritage Center
Lt. Governor Fallin bidding up the silent auction items
Larry Adair thanking the crowd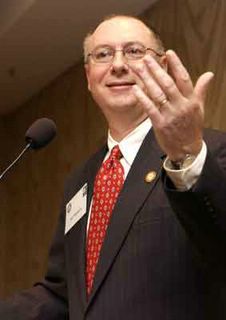 Jay Harrah entertaining everyone
Herb Rozell thanking the guests